About Us – a few things about our lovely hotel and team
A Boutique Hotel since 24 years
Hawta Palace Hotel was inaugurated in 1997 by Mr. Alwan Al-Shaibani, the Chairman of Universal Group who is one of the most well-known figures at hospitality and tourism industry in Yemen. Hawta Palace is the best available hotel in Hadramaut valley and it hosted thousands of tourists since its opening.
The Old palace building was restored and rebuilt using the same original earth materials, and restored to their original splendor. The new buildings (Shibam and Tarim) were designed by a Yemeni architect Eng. Ali Saeed Al-Qubati, the  internal finishing and the furniture were designed by heritage expert Mr. Marco Livadiotti.
Hawta Palace Hotel is operated now by ULC which is a logistics and construction company running many projects in Sana'a like Grand Address Hotel (Formerly Sheraton Hotel), Shahran and Bir Al-Azab (Under construction).
Buildings Compound of Hawta Palace Hotel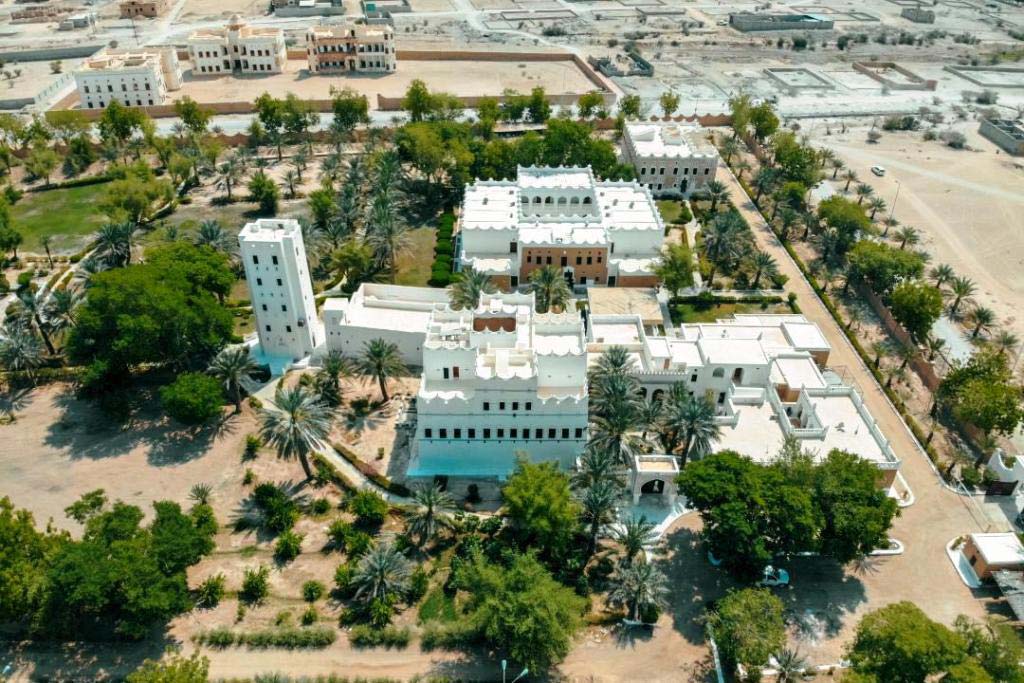 5
Hawta garden and swimming pool